We may love traveling, but that's not all we love. In this post, we share some of our favorite products and new finds, including apps, books, and more!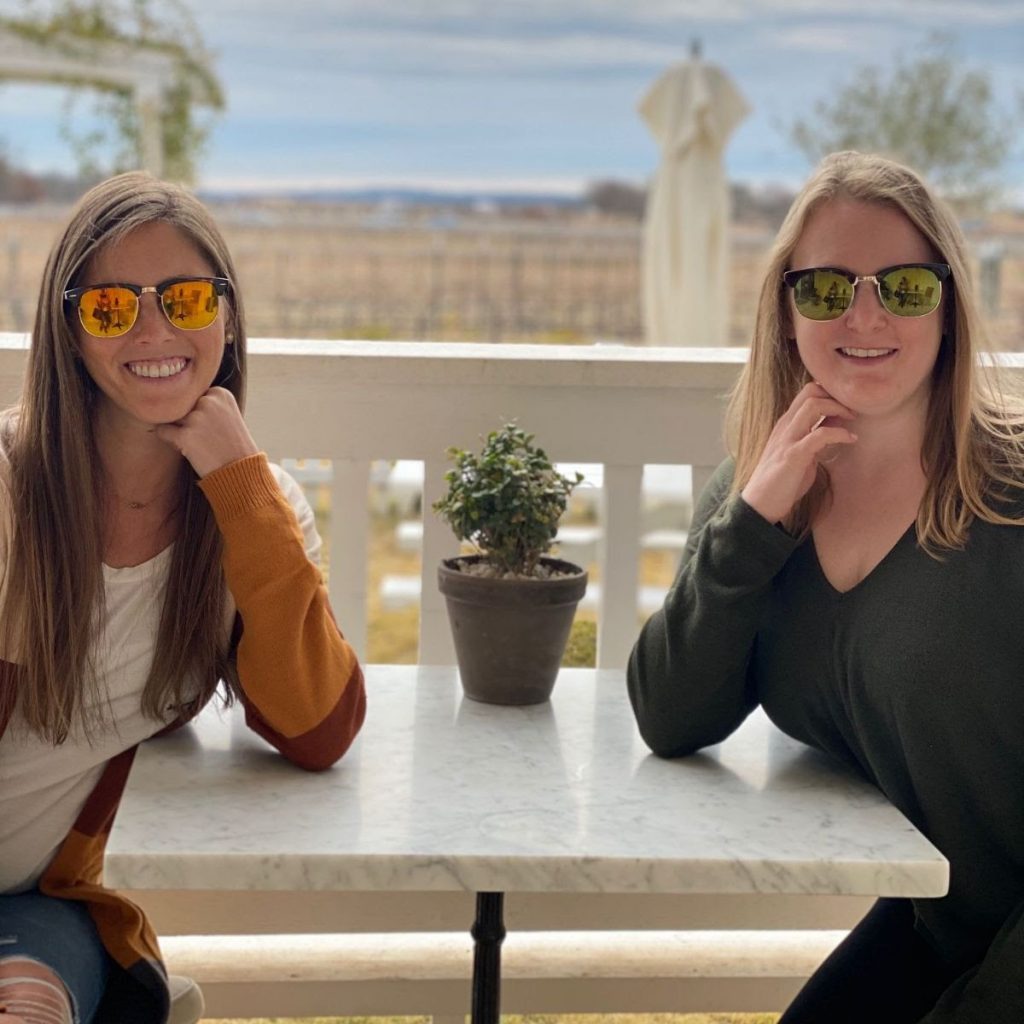 *P.S. this post contains some affiliate links. At no additional cost to you, we may earn a small commission when you make a purchase.
Currently Loving
We've tried and tested all of these items out and can truly say that we loved them!
Currently Using
These are some of our favorite apps and websites right now. Enjoy!
Elevate to practice your communication and analytical skills
VN to create Instagram Reels and videos within minutes
Psych! for fun party games with your friends
WORLDLE for our fellow travel lovers
Currently Reading
And, for anyone that knows us, you know we absolutely LOVE reading. Check out some of the titles we've enjoyed this month.
Latest Blog Posts
And, while you're here, check out some of our latest blog posts too!
XOXO Travel A-Broads