Check out some of our favorite new finds this month and what we've been reading!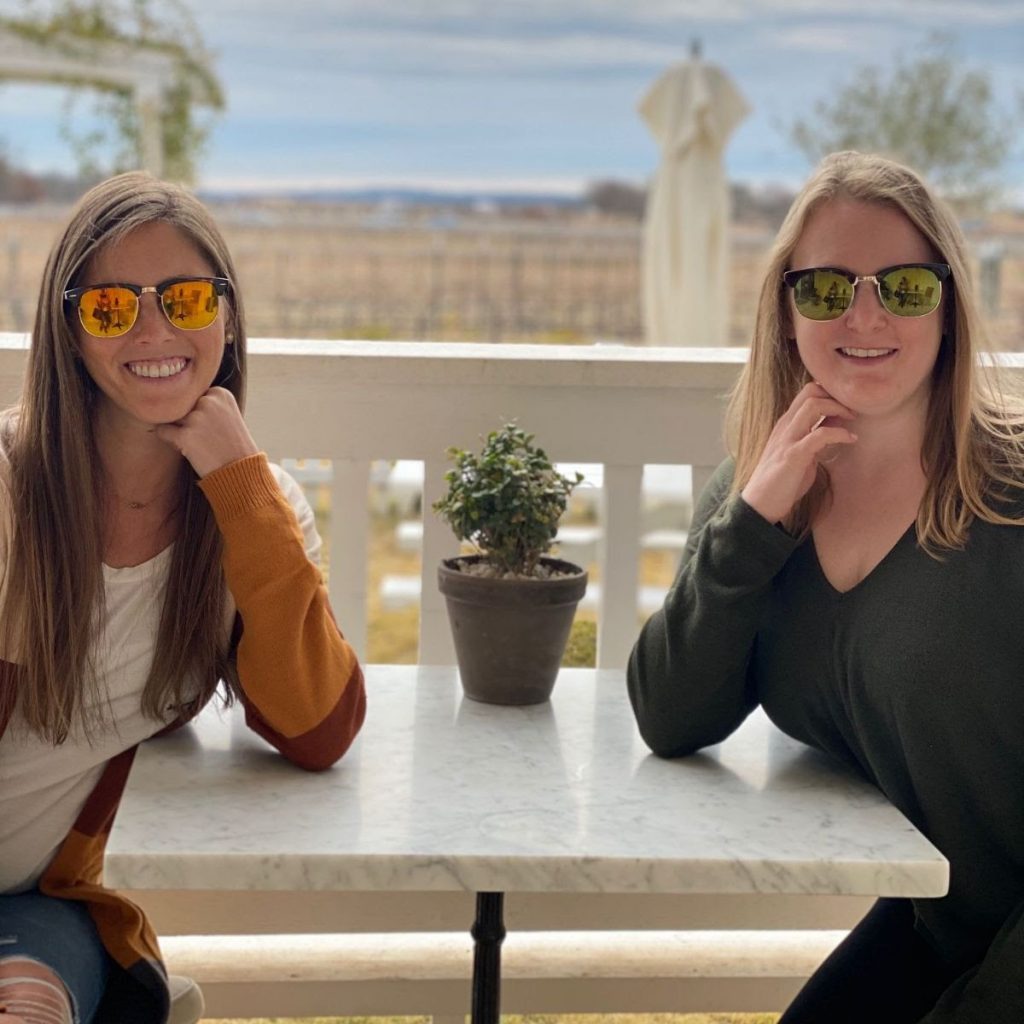 *P.S. this post contains some affiliate links. At no additional cost to you, we may earn a small commission when you make a purchase.
Currently Loving
Currently Using
SleepWatch app by bodymatter to track sleep patterns
Splitwise to track our spending during our trips and easily divvy up costs at the end
Adobe Lightroom Photo Editor by Adobe Inc. for Instagram photo edits
Currently Reading
Enjoy!
XOXO Travel A-Broads